You're a Good Man, Charlie Brown (2007)



The Story

"You're A Good Man, Charlie Brown", with Book, Music & Lyrics by Clark M. Gesner, is a musical comedy based on the characters created by cartoonist Charles M. Schulz in his comic strip "Peanuts". It originally appeared off-Broadway in 1967 and was extremely successful running for four years in both New York and on tour with Gary Burghoff (M*A*S*H) as the original Charlie Brown. It first appeared on Broadway in 1971 and enjoyed many more successful years. "You're A Good Man, Charlie Brown" was brought back to Broadway in 1999 in a revival that featured additional dialogue and additional music. It was an immediate hit and garnered Tony Awards for both Roger Bart as Snoopy and Kristin Chenoweth as Sally Brown while also receiving a Tony nomination for Best Revival of a Musical. By 2002, "You're A Good Man, Charlie Brown" had become the most frequently produced musical in American theatre history. "You're A Good Man, Charlie Brown" is a "feel good" musical with a heartwarming story and delightful songs to appeal to everyone… young and old.


The Fantasticks (2006)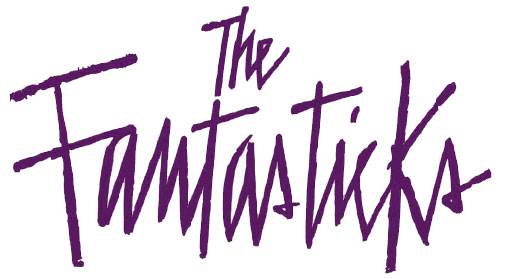 The Story

"The Fantasticks" , with Book & Lyrics by Tom Jones and Music by Harvey Schmidt, is the world's longest-running musical having opened May 3, 1960 and playing 17,162 performances before closing January 13, 2002. A popular favorite of all theatre companies, "The Fantasticks" has played in every state in the U.S. , in more than 11,103 professional, community and high school productions in over 2,000 cities and towns. This good natured American love fable tells the story of Belamy and Hucklebee, two next-door neighbors and fathers of teen-agers, Matt and Luisa. The children eventually fall in love then question their relationship and yearn for mysteries beyond each other. After experiencing the harshness of life, they realize what they wanted was right there all the time. and. they are re-united. Happy Ending! The Fantasticks" features unforgettable hit songs "Try to Remember", "Plant a Radish", "Soon It's Gonna Rain", "They Were You", and many others.